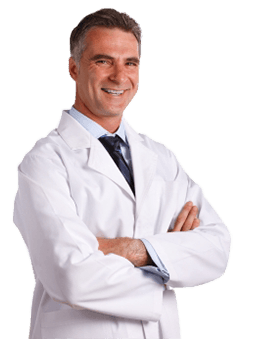 We are BIOSAFE
We have been treating and are the number 1 rated bio waste medical company in all of Florida for over 15 years. Family owned and operated the whole time through with Naples being the headquarters of the company.
Any city in Florida
And pick up your medical waste wherever it is done cleanly and professionally, with the latest tools and technology that we have at our disposal to help you .Doctors, vets, schools, hospitals, and dentists have consistently rated us as the number 1 medical waste company is south west Florida for years. Bio Safe gives reliable, cost-effective medical waste disposal service.
Professional Service
Our main goal is to make sure that you get a peace of mind with the service that is done professionally and reliably without any hassles at all. You can even customize your plan as your needs grow.
CALL US TODAY! +1 (239) 821-9474