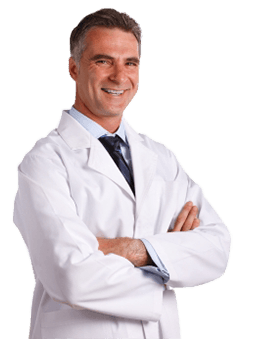 We are BIOSAFE
Biosafe, Inc. is headquartered in Naples, Florida and has been serving all of Southwest Florida for more than 15 years. We are a family owned company and no job is too big or too small for us to handle. We will work with you to accommodate your schedule and needs. We offer daily, weekly, bi-weekly, monthly and on call pickup requests.
Any city in SW Florida
Our territory is from Marco Island to Bradenton and everywhere in between! Our vehicles are modern, well maintained, and always ready for you! Our clients rate us number one for a reason; we care about your business as much as we care about ours!
Professional Service
Our team is certified in medical waste removal and we offer a hassle-free experience. If your needs change due to growth or contraction during your contract period we will work with you to alter the schedule accordingly. No punishing fees for changing service levels!
Other companies look to "fee you to death".
Not Biosafe! If we arrive and you are not ready, we will wait. If you need us to come back later or even another day, we will accommodate you. We have been called "a breath of fresh air" by many new clients. When you receive our invoice you understand why! Simple, with no surprises. Other companies charge you an administrative fee, environmental fee, fuel surcharge, or excess weight fee. You will never see any additional charges on your Biosafe invoice. EVER!
CALL US TODAY! +1 (239) 821-9474